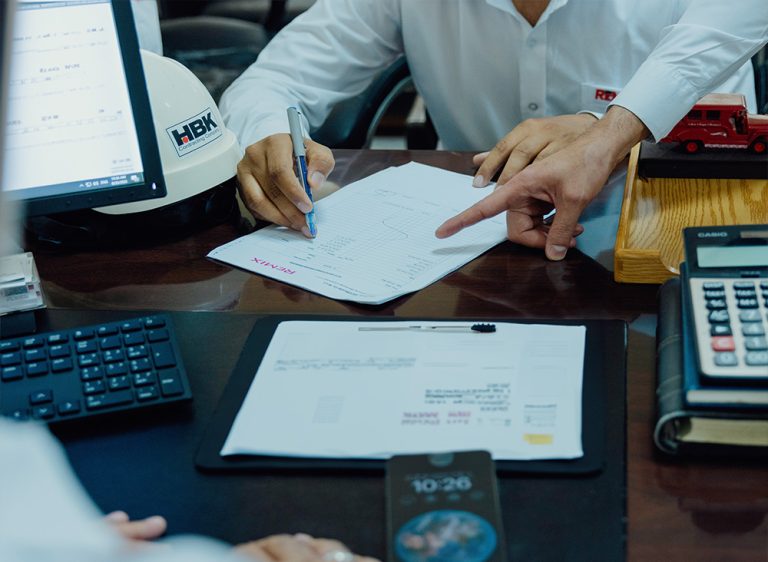 Just in Time Planning and Uncompromised delivery on time
HBK REMIX batching plants perform at their very best to meet the customers' schedules and on-time delivery has always been the attribute of the company. The just in time methodology has provided the right materials, in the right quantities and quality and also contains a body of knowledge that encompasses a comprehensive set of principles and techniques for the ready-mix concrete industry.
HBK REMIX's just-in-time production philosophy has acted as a method for reducing inventory levels and the most important productivity enhancement management innovation, which has attracted much attention by making operations faster, eliminating waste, achieving continuous improvement, improving customer service, and building organizational competitiveness.
HBK REMIX is specialized for consistency and reliability. Our technical team carefully measure the ingredients and mix them in a controlled environment, making each batch consistent in quality and strength. The stability reduces the risk of defects and ensures that the finished product meets the required specification.
The main benefits that HBK REMIX provides are its convenience along with the uncompromised delivery on time, which is of great importance for large projects where time is of the essence, and delays incur unwanted expenses.