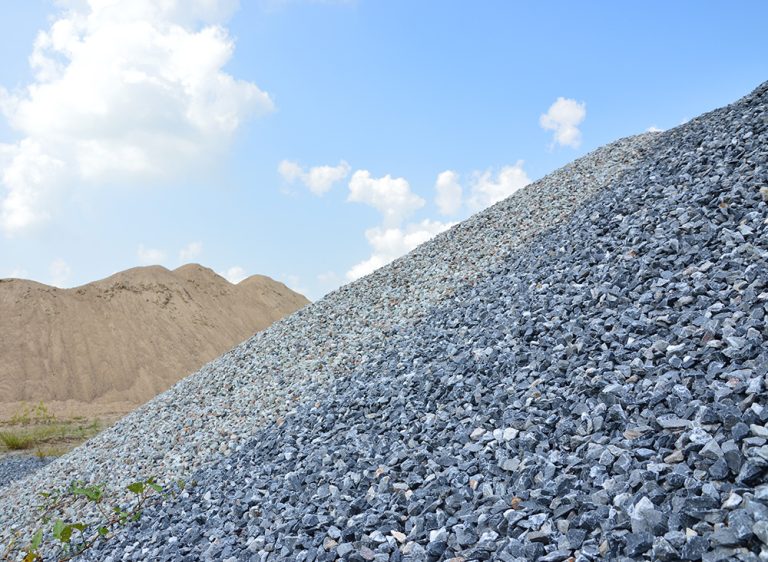 Experts in material selection & mix design optimization
HBK REMIX is a leading provider of ready-mix concrete solutions in the Middle East, known for our expertise in material selection and mix design optimization. Our team of experienced engineers and concrete technologists work closely with clients to develop customized concrete mixes that meet the specific requirements for each project.
HBK REMIX's focus on material selection allows us to use high-quality materials; aggregates, cement, and admixtures, to create concrete solutions that are durable, strong, and resistant to environmental factors. Our concrete technologists use advanced software tools and testing methods to optimize the mix design for each project, resulting in reliable and cost-effective concrete, with optimal strength, durability, and workability.
HBK REMIX's commitment to delivering customized and high-quality concrete solutions is reflected in our track record of successful projects, across a wide range of industries, from large infrastructure projects to commercial and residential construction.
The company's dedication to sustainability is also evident in the use of environmentally friendly materials and processes to minimize waste and reduce the carbon footprint. Overall, HBK REMIX's expertise in material selection and mix design optimization is an essential component of our commitment to delivering high-quality and reliable ready-mix concrete solutions for our clients. With our experienced team and state-of-the-art technology, HBK REMIX is well-positioned to lead the industry in innovative and effective concrete solutions that meet the unique needs of each project.